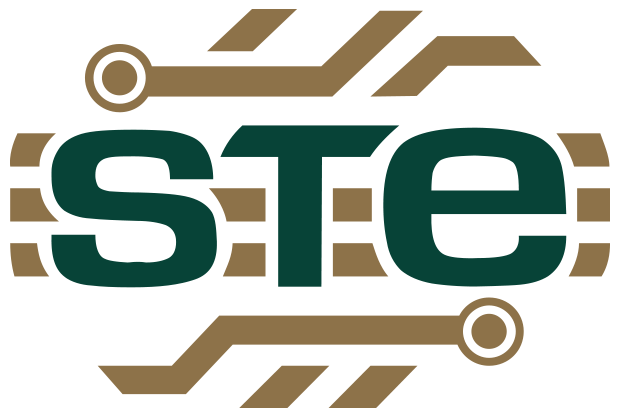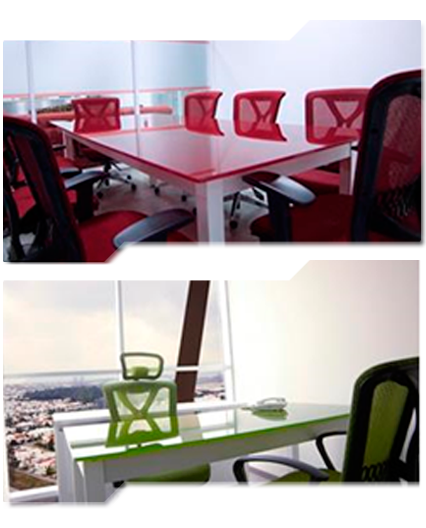 Nuestra Empresa
STE es una empresa dedicada a la venta y soporte de equipos marca SEHO con un alto nivel de compromiso hacia sus clientes, dando soluciones técnicas expeditas así como atención y soporte de clase mundial, buscando siempre superar las expectativas de nuestros clientes basados en entrenamiento, superación y desarrollo constante, nuestra meta satisfacción total de nuestros clientes.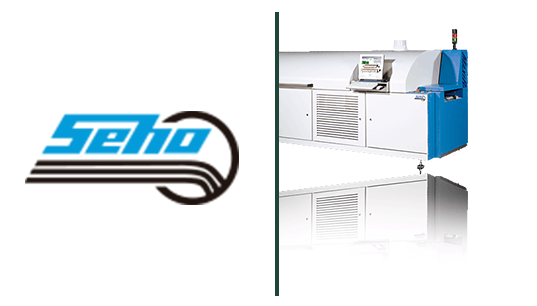 Servicios
Asistencia bilingüe. Línea directa telefónica bilingüe.
Soporte telefónico. Ingenieros en servicio vía telefónica.
De lunes a viernes. 8:00 hrs. a 18:00 hrs. (Hora central).
Instalación de equipos. Contamos con los diagramas eléctricos específicos para cada máquina vinculados con su número serial.
Contacto directo con el servicio de soporte de la fábrica en Alemania.
Servicio preventivo.
Auditorías a máquinas.

Estudio de capacidad de la máquina CPK y gráficas.

Repetibilidad del Robot.

Repetibilidad Fluxeador.

Repetibilidad Temperatura.

Estabilidad del crisol.

Análisis de voltaje con gráficas.

Entrenamiento con certificación SEHO. Entrenamientos en español y en diferentes áreas:
Entrenamiento con certificación SEHO.
            Entrenamientos en español y en diferentes áreas:

            Software.

            Solución de problemas y esquemáticos.

            Proceso y programación.

            Mantenimiento.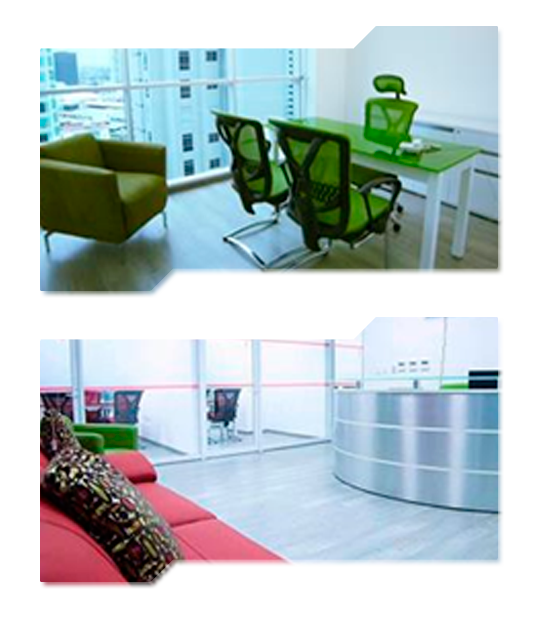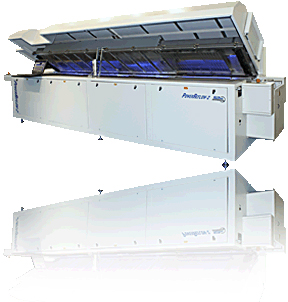 Excellent soldering . The High-End System form máximum requirements. Maximum process reliability, maximum soldering quality and maximum machine availability arrive at one conclusion: SEHO MaxiReflow.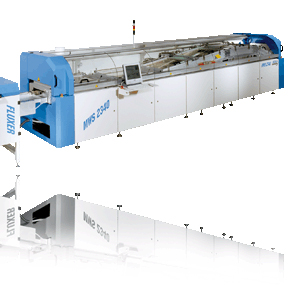 Maximum flexibility: The High-End System for wave soldering. Based on SEHO's leanding nitrogen technology, the precision and high-quality machine toolling as well as the modular design, the nitrogen wave soldering system MWS 2300 is a powerfull piece of equipment.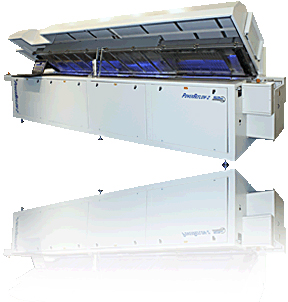 More power for your reflow production. High efficiency for medium production volumes. Simple and comfortable operation. Is beneficial to solder under a nitrogen atmosphere as this significantly reduces the oxidation rate.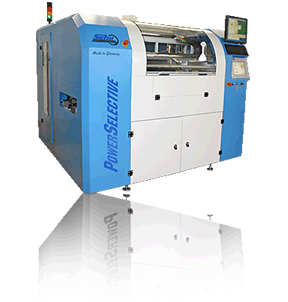 Maximum power for your selective production. Offers all in one: Highest flexibility, maximum soldering quality and absolutely reproducible soldering results.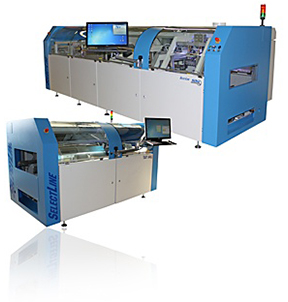 The plus of flexibility and precisión. Soiled solder nozzles remarkably affect the reproducibility of soldering processes. With the ultrasonic cleaning unit from SEHO, the liquid solder is set into oscillation wich thereby cleans the surface on the nozzle. Using the existing inert atmosphere, the nozzle surface is immediately re-wetted.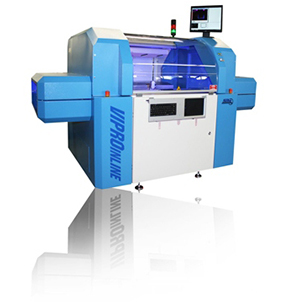 Maximum quality control for the THT production. The inspection system SEHO ViproInline stands for the fast, automated, optical inspection of printed circuit boards. Flexible, efficient and highly precise!